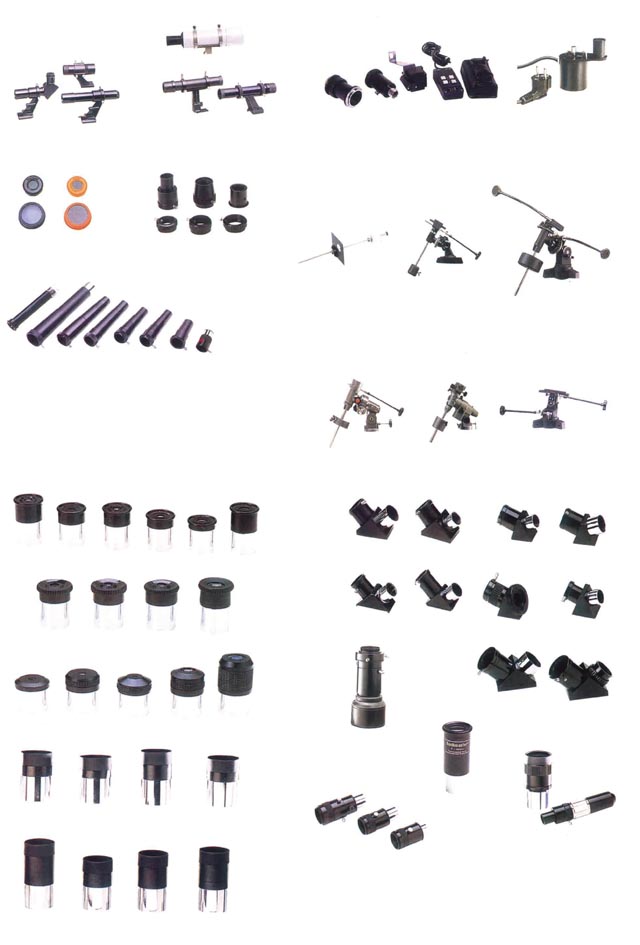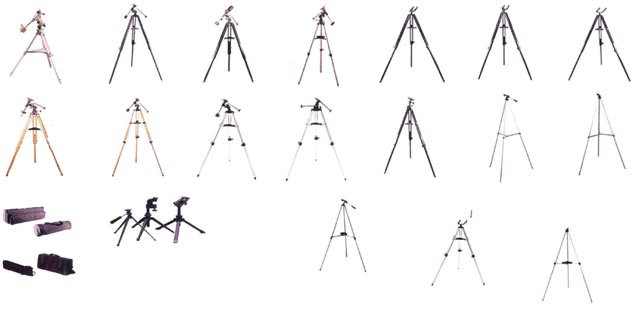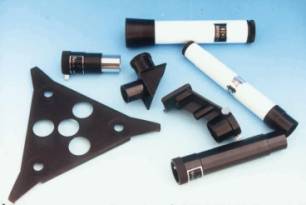 Optional accessories:
5x24, 8x21, 6x30 and 8x50 finder scope with mount;
eyepiece adaptor, moon (lunar) filter, sun filter, erecting lens, Barlow lens;
sun projection screen, clock drive 12V DC or 110/220V AC;
equatorial mount, Altazimuth mount with slow motion control;
24.5mm/0.965" SR4/H6/H8/H12/H12.5/H20/H25/K6/K9/K12/RK20 etc. eyepieces;
31.7mm/1.25" K6/K9/K12.5/RK20/D25/PL4/PL6.5/PL12.5/PL20/PL25/PL30 etc. eyepieces;
diagonal prism, roof prism camera adaptor, zoom eyepiece;
EQ1 to 5 etc. wooden or aluminum tripod etc..